Wordchain is a series of comprehensive apps focused on building capable, confident Kiwi readers and writers! Created in Aotearoa New Zealand, it features New Zealand accents. 
The apps are designed to independently teach the skills that underlie successful reading and spelling: phonological awareness, phonics, and 'chunking'.
Wordchain has been used in many New Zealand schools with outstanding results, and featured in the Government's 2020 Classroom Kete.
But perhaps most importantly, it's a huge success with kids: we have many stories of them clamouring to be allowed to play "the penguin game"!
Find out more in "Why Wordchain?"
After two years of testing in NZ schools, Wordchain officially launched in 2017 as four apps for iOS and Android devices.
In 2020, Wordchain 1 & 2 were released with Australian accents for the Australian market.
On February 14th 2022, Wordchain for Web went live, so that users will be able to access Wordchain in a browser on most devices: laptops, desktops, iPads, Chromebooks, phones and more. It will allow them to save their progress across any of those devices.
You can try the demos at play.wordchain.co.nz/games
or sign up at play.wordchain.co.nz

There are 136 sequenced decodable readers that directly follow Wordchain levels, putting into direct practice the words and structures that students have just learnt to process in Wordchain.
They're written for older students, Year 4 and upwards. There is a heavy emphasis on comprehension, with every book scripted for comprehension strategies in the accompanying manual. All have a follow-up activity designed to build comprehension, and in most cases writing skills as well.
UPDATE: June 1, 2022 - We are hoping to have Wordchain 5 added to Wordchain for Web in late 2022.
All the audio has been recorded and most graphics have been produced. Beta versions are being tested.
Wordchain 5 is aimed at older readers and provides practice in mastering the more complex and tricky phonemes and structures found in words like deceitful, musician, syllabus, typhoid, intermediary, miraculous, unrelieved... and hundreds of other advanced words!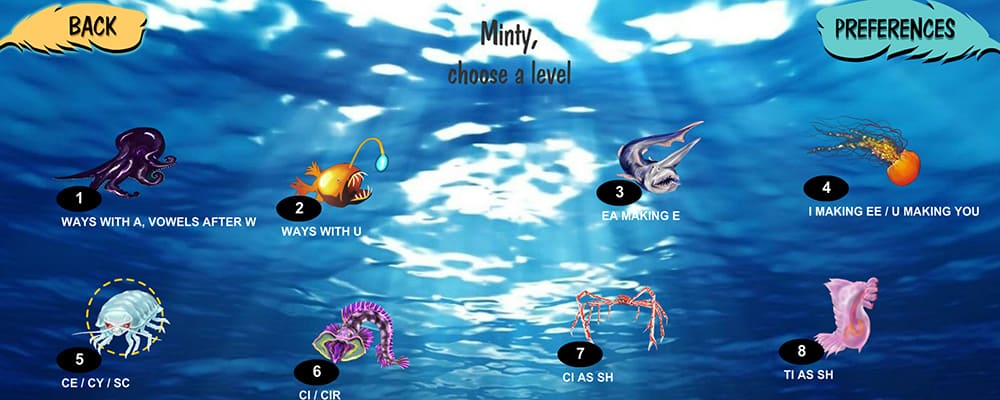 WordChain is a collaboration between Christchurch literacy expert Betsy Sewell and Nectarine, a Wairarapa-based multimedia company with decades of experience in the education sector.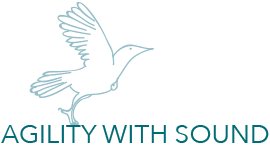 The WordChain apps are the software part of Betsy Sewell's Agility With Sound, a comprehensive programme for building confident capable readers. Agility With Sound includes an extensive range of readers that link directly into the various levels of WordChain so that kids can put their learning about words directly into use in reading tailored to those specific words.
Betsy's programme is a product of her many experiences: as a teacher, as a research anthropologist and as a mother of dyslexic children. From those careers she developed a disciplined, systematic, scientific way of breaking down barriers to reading competency.
She has worked with hundreds of children who struggled with reading: teaching them, listening to their stories and to the anguish of their parents and care-givers, the bewilderment and powerlessness of their teachers. Her passion has seen her create Agility With Sound as a fundamental tool in helping so many children achieve reading success!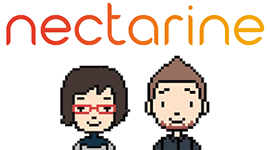 Nectarine's Minty and Bek have been in the whole multimedia caper since 1993, working in Melbourne with a focus on educational and artistic projects for clients like the Department of Education, Adobe, Microsoft, Encyclopaedia Britannica, Curriculum Corporation and the Australian National Gallery.
They moved to Aotearoa in 2005 and continued their endeavours, expanding into board game design on over 20 games. Over the decades, Nectarine has won a swag of awards for creative work underpinned by a unique sense of design, innovation and humour.
Those qualities have come into force for WordChain, supporting their belief that if you can make educational activities fun and funny, then kids will actually look forward to learning!